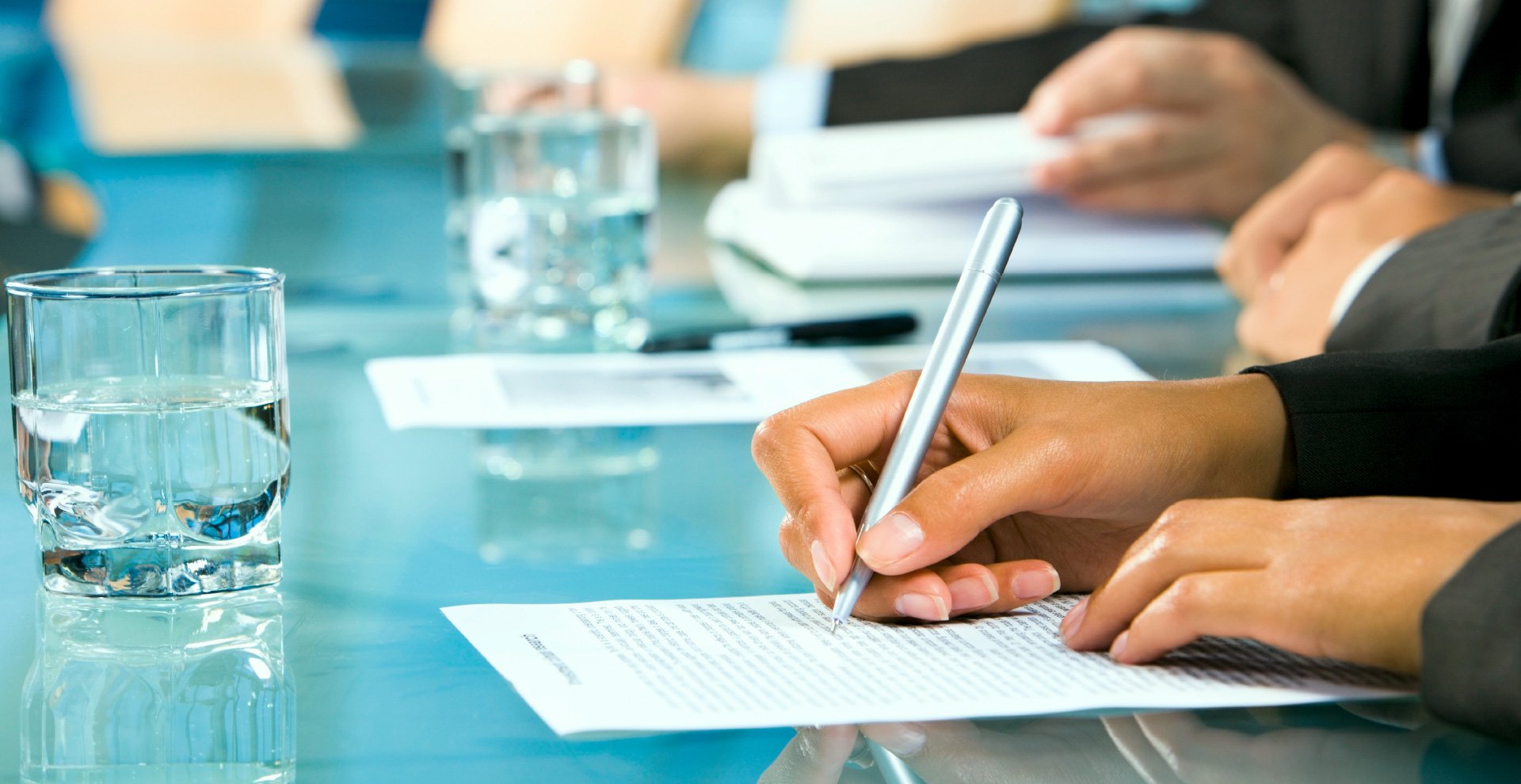 Workers' Compensation Defense
Providing legal services throughout California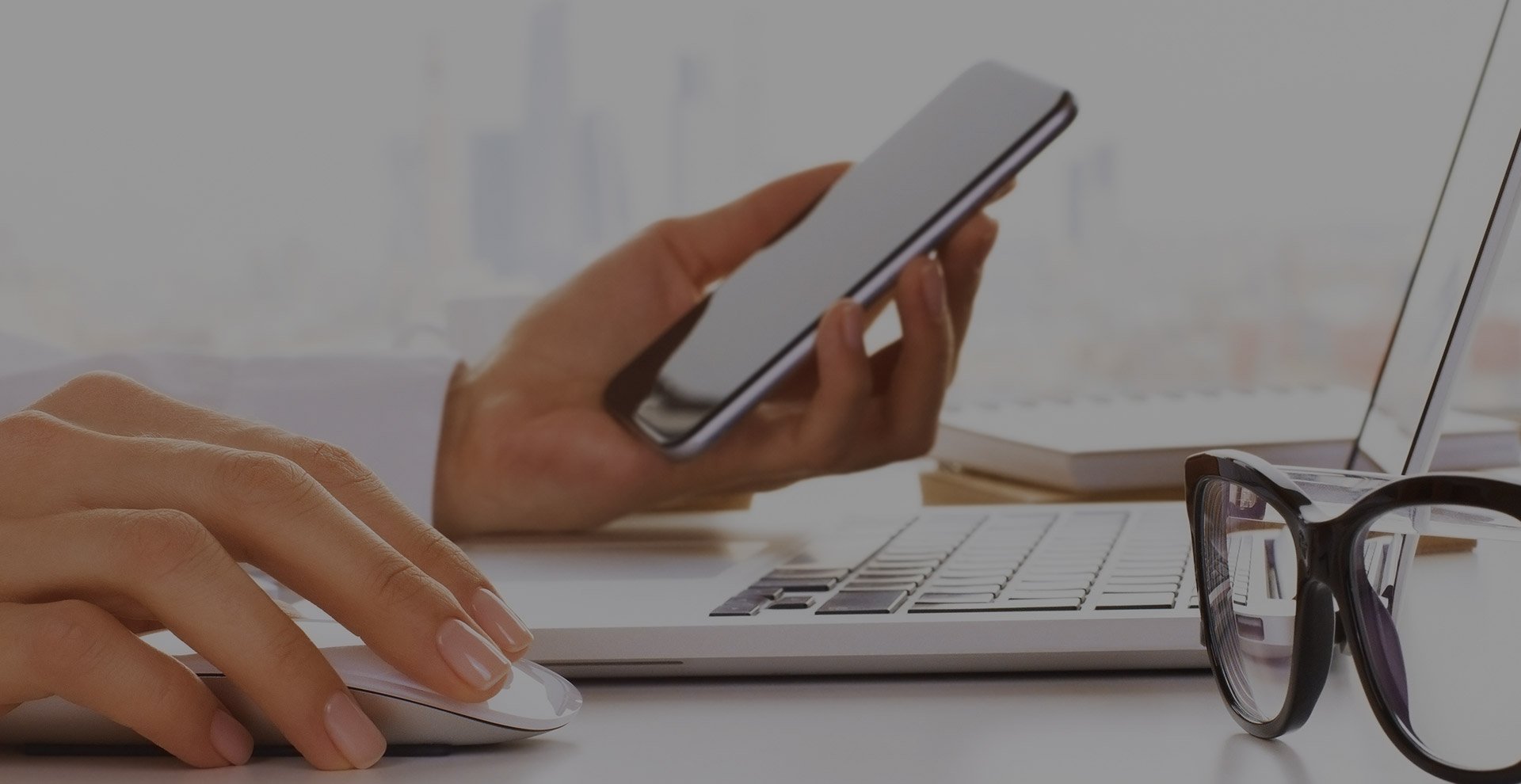 Combining cloud-based technology & environmental responsibility
The Oaks Law Group is a paperless firm, allowing us to go green and stay in touch
The Oaks Law Group was founded on the idea that when all parts of a firm work as a team, we can deliver exceptional services to our clients. We believe that being "rooted in excellence" should exist at every level, from every employee. Just as a tree uses strong roots to thrive, attorneys work together with support staff, as one, to coordinate, communicate and execute a standardized level of file handling that our clients can rely on to consistently achieve outstanding results.
No business is too large or small for The Oaks Law Group
In addition to serving a wide variety of third party administrators and insurance carriers, attorneys at The Oaks Law Group have represented a diverse group of employer clientele including school districts, public transportation providers, the private security industry, national retail and service businesses, as well as independent, franchise and small business owners.
We Can Help You with Your Case