With over a decade of exclusive workers' compensation defense practice, Ms. Schmidt is certified specialist as certified by the State Bar of California, and is also trained in alternative dispute resolution including arbitration, mediation and negotiation.  Ms. Schmidt is a fitness enthusiast and has finished several marathons including the Boston Marathon, half-Ironman triathlons, and enjoys going to concerts, movies and Dodgers' games with her husband and kids.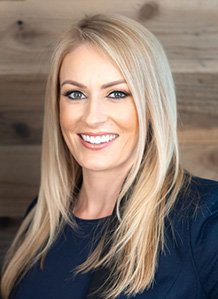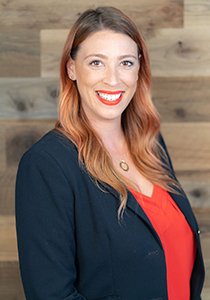 Now practicing workers' compensation exclusively, Ms. Zierhut has prior experience in personal injury as well as labor and employment law.  Ms. Zierhut is actively involved in the Hispanic Bar Association of Orange County and enjoys camping, hiking, all things fitness, and wine tasting.
With an emphasis on expert discovery through doctor depositions, Mr. Turner specializes in complex workers' compensation claims and litigation.  He spends his time outside of work hiking trails with his German Shepherd mix dog, mountain biking, surfing, and attending live sporting events.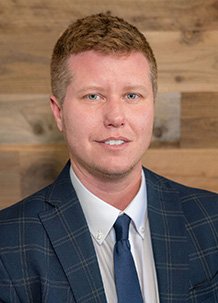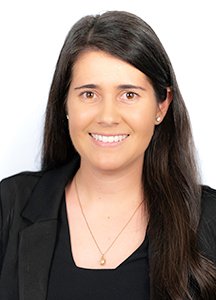 Having transitioned to workers' compensation defense practice after honing her litigation skills at a renowned California labor and employment law firm, Ms. Sady-Kennedy enjoys playing and watching soccer, coaching kids' soccer, Argentinian arts and culture, and travel.
With over half a decade of high volume civil litigation experience, Mr. Sebourn has extensive litigation and court room experience, including dozens of contested trials with successful outcomes for his clients. He is excited to apply these skills in our workers' compensation defense practice. Outside of work, Mr. Sebourn is a passionate landscape photographer, with a focus on long-exposure black & white and infrared photography; rumor has it that he was also a professional poker player prior to attending law school.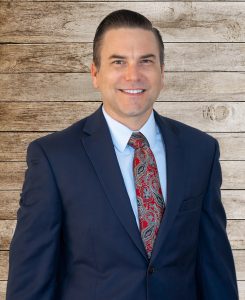 We Can Help You with Your Case